BEACH CLEAN UP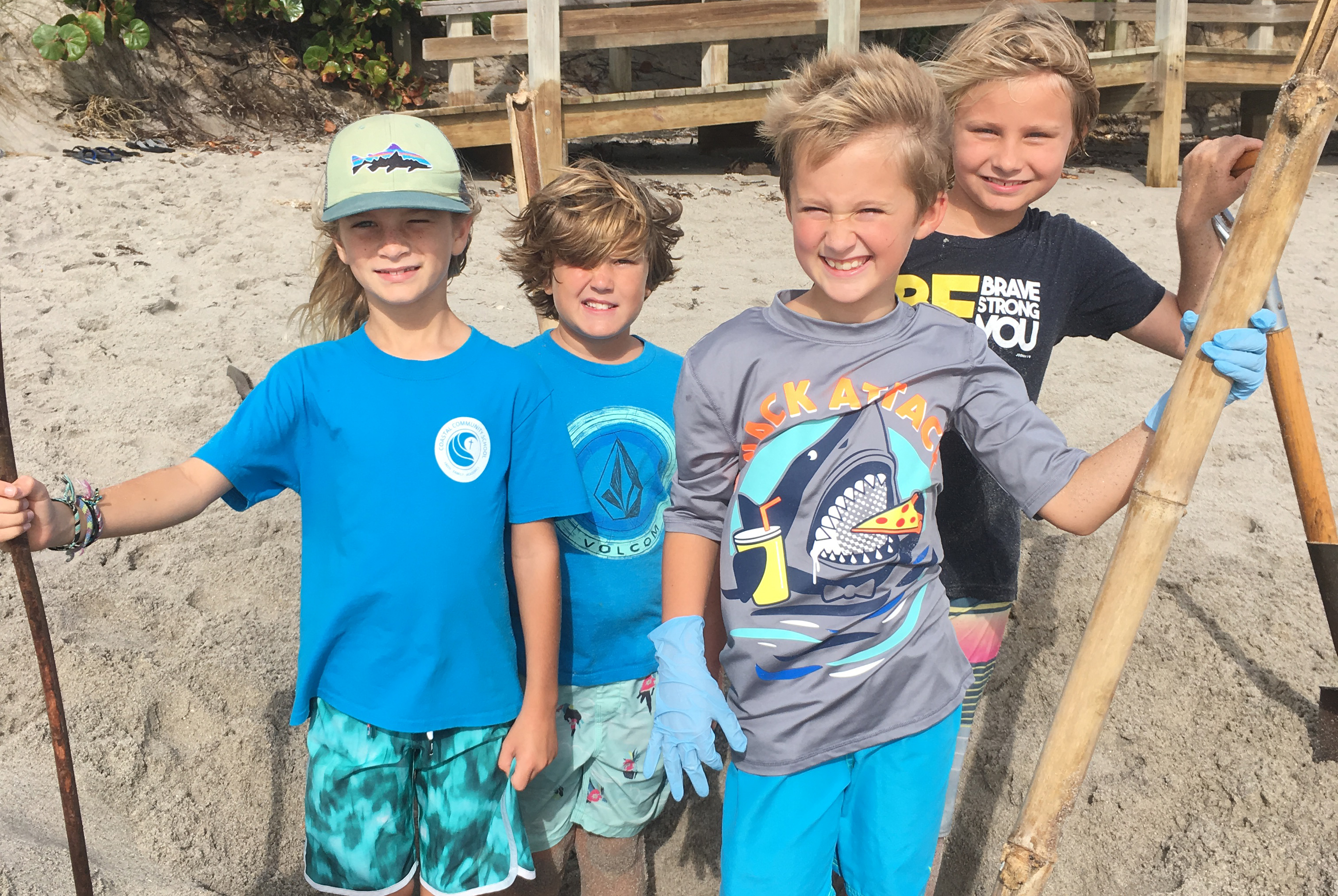 Beach clean up and conservation with A. Rocha International at Hightower Beach in Satellite Beach.
CAMPUS RECYCLING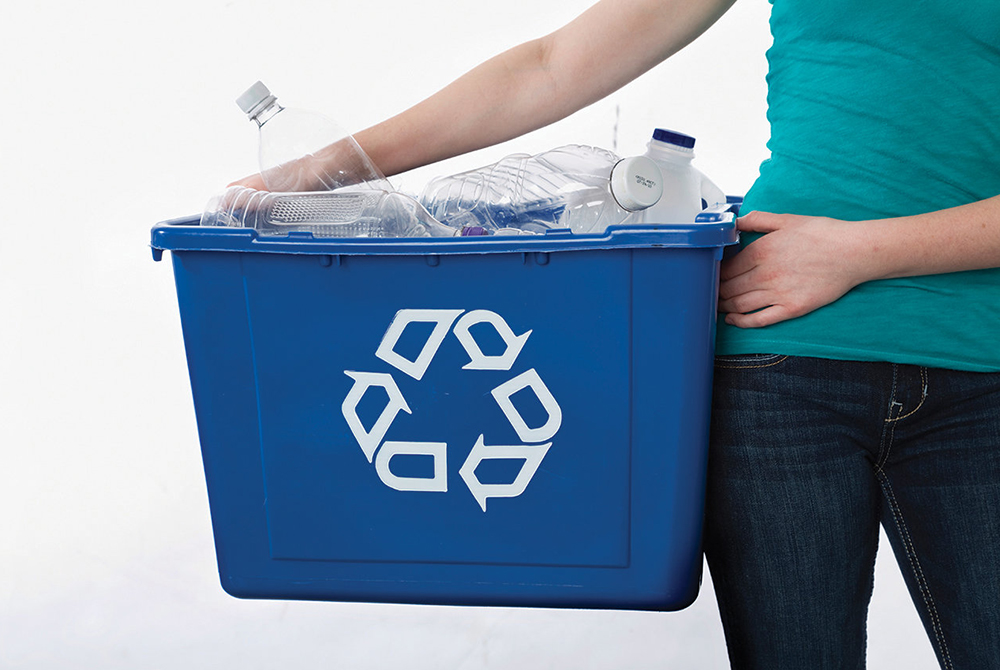 Campus wide program created and lead by the Coastal Community School middle school students.
HUMANE SOCIETY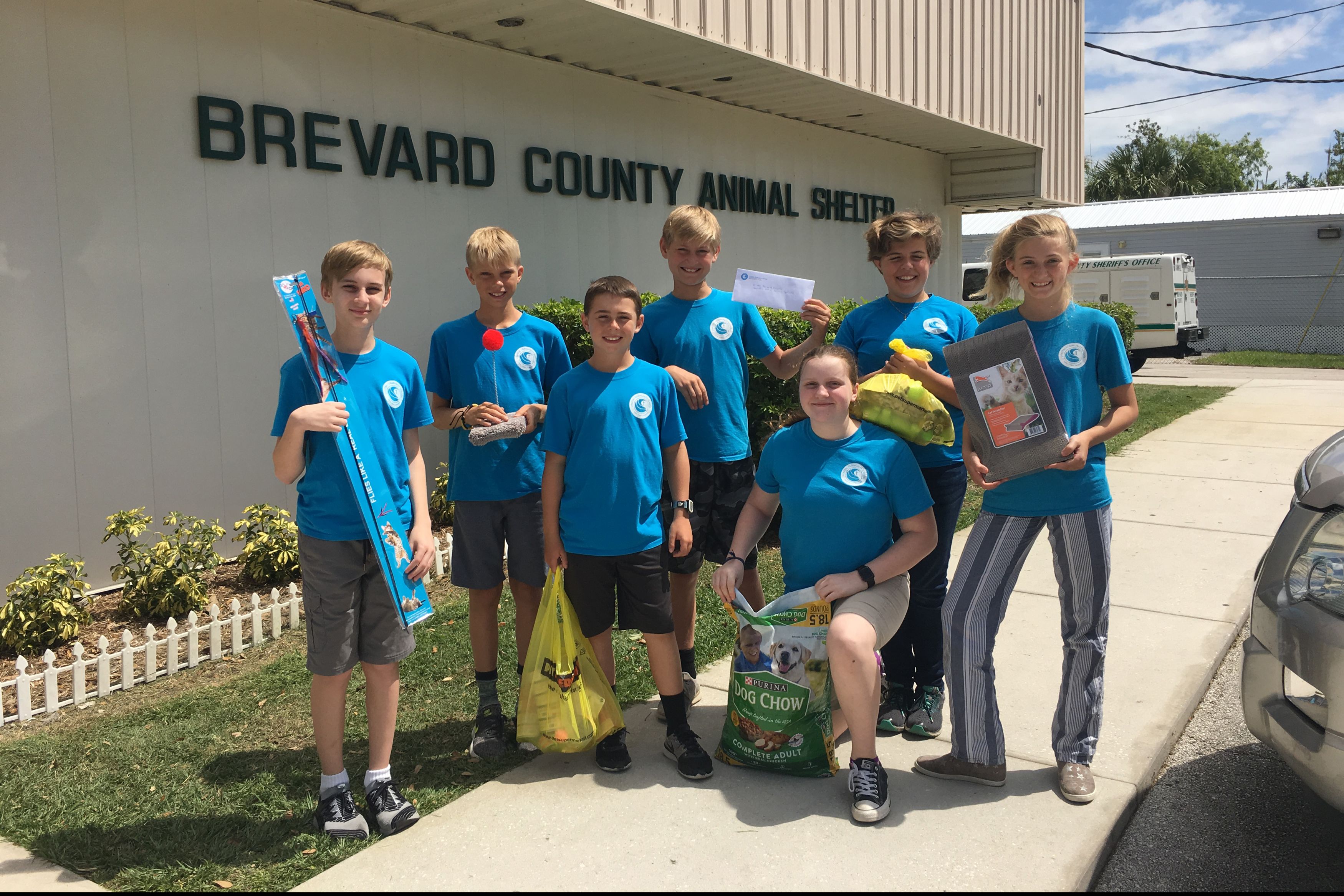 Students collect supplies for the animals at the Brevard County Humane Society. This is a favorite program by all the animal lovers on campus.