15 Teen Christian Podcasts
April 01, 2021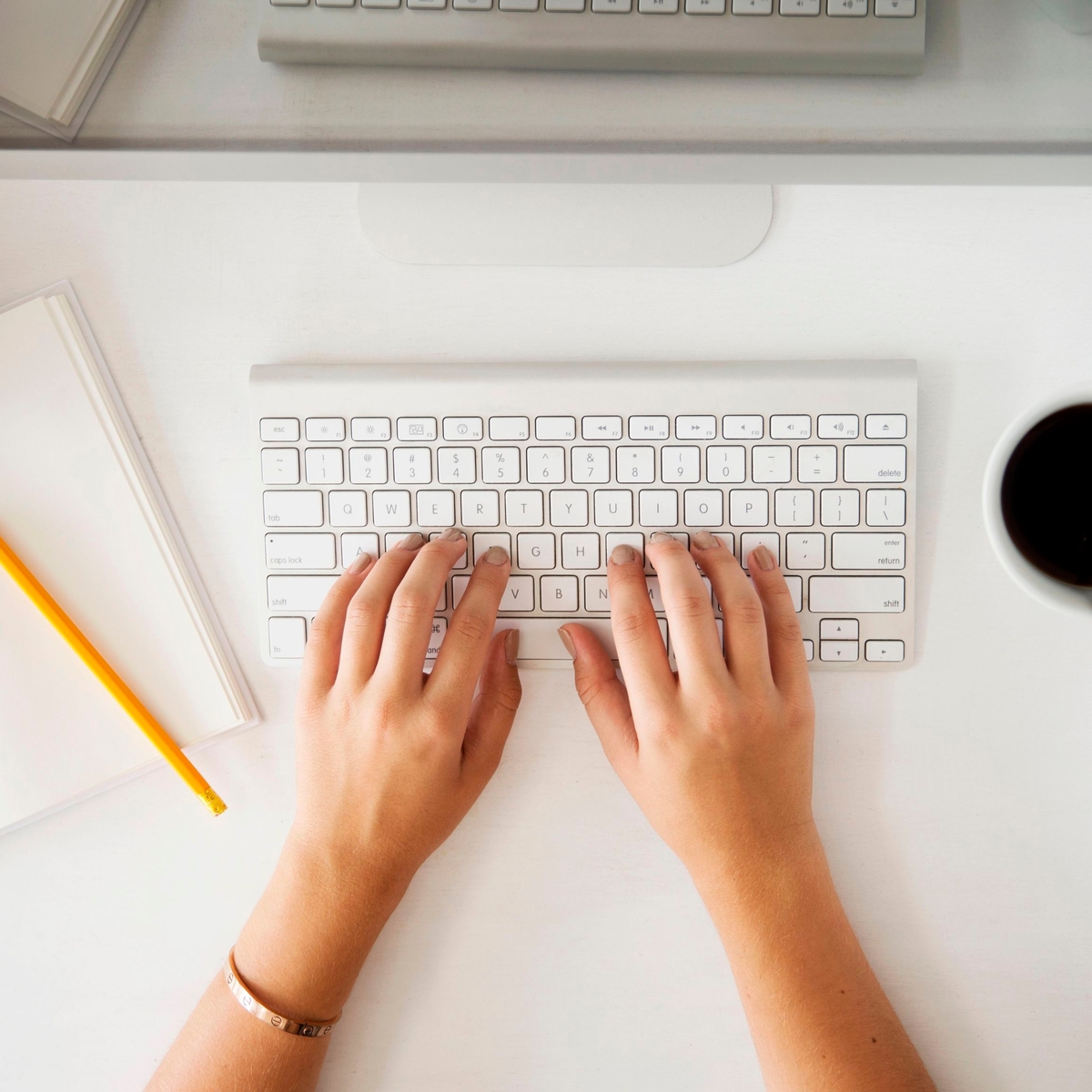 Feedspot, a team of 25 experts who research and rank podcasts, blogs, and YouTube channels, made a list of the top 30 Christian teen podcasts right now—and we're on it! Have you checked out the Culture Translator podcast yet? Click here to get free updates on your teen's world that you can listen to on the go.
Here are the top 15, as ranked by Feedspot.
Teen Christian View. Two teenagers talk about life from their point of view. They give advice on how to live life as a Christian teenager and deal with the struggles that come with being one.
The Teen Talk Show. A Christian outreach podcast for teens by teens. They hope to be a community that strives to learn and grow together in Christ.
Christian Girls P.O.P. A podcast for Christian teens and women seeking to grow in God and know more about Him. Host Stephanie Bright studies the Bible and encourages her listeners to walk in purpose, remain in obedience, and fervently pray.
The Stranger Sessions - A Christian Teen Podcast. A podcast for the teen out there that feels like a stranger (1 Peter 2:11, 12). Listen for deep studies on hard subjects and other topics.
Unlocked: Daily Devotions for Teens. Unlocked is a daily teen devotional, centered on God's Word. Each day's devotion—whether fiction, poetry, or essay—asks the question: How does Jesus and what He did affect today's topic? With daily devotions read by hosts Emily and Andrew, and questions designed to encourage discussion and a deeper walk with Christ, Unlocked invites teens to both engage with the Bible and to write and submit their own devotional pieces.
Fierce and Lovely. Beth Bruno and her teen daughters chat about becoming young women in today's culture. Aimed at Christian moms and their girls, they cover heavy topics and light-hearted Gen Z trends. Both educational and encouraging, being fierce and lovely requires a community of sisters willing to live life out loud.
Academy Days: Christian Fiction for Teen Girls. Academy Days is a fictional serial podcast for teenage girls. The story follows four girls as they navigate school, family, friends, and the choices that each day brings. Carmen, London, Nora, and Lacey differ in personality, but life in a small Christian school brings them together as each one grows closer to God.
Teen Christian Podcast (TCP). A podcast for teens who love God, laughter, and music.
Teen Bible Study Taught 'N Ten Minutes. A podcast that boasts "Word on the go," these are Bible studies in 10 minutes for the busy and working teen.
Teens Zeal Sunday School Class. In this podcast, they dive into the Love of Christ to reveal that a good knowledge and understanding of how the love of God works will not only help us as children of God but also help us to show love to others and win them to the household of God.
The Culture Translator. We look into teen culture every week to help parents and faith leaders have meaningful conversations with Gen Z.
GiGi on campus girl talk. GiGi On Campus is real talk for teen girls. They address everyday issues and connect how the Bible applies to teen girls now. Some of the topics they cover are the armor of God, boys, relationships, friendships, health, and more. They also share exciting stories and intriguing diary entries (some based on true events).
Waves Ministry Podcast. Waves Girls Conference Ministry Podcast is geared to teen and college-age girls, as well as youth leaders. Their desire is to help girls know their identity and calling.
Life of a Christian Teenager. A podcast for Christian teenagers learning how to make Jesus the center of their life.
A Message For Christian Girls. A podcast made for Christian teen girls to gain a deeper understanding of who God is, and what living a Christ-centered life looks like.
We hope you can encourage your teen to pick a podcast that helps them to get to know Christ on a deeper level. And we encourage you to subscribe to our free podcast, available on Spotify, Apple Podcasts, and Google Podcasts. Happy listening!
Posted by Axis on January 29, 2021
https://info.axis.org/blog/15-teen-christian-podcasts