Fun + Learning All Day Long
Our enrichment program is an integrated schedule of classes for students currentl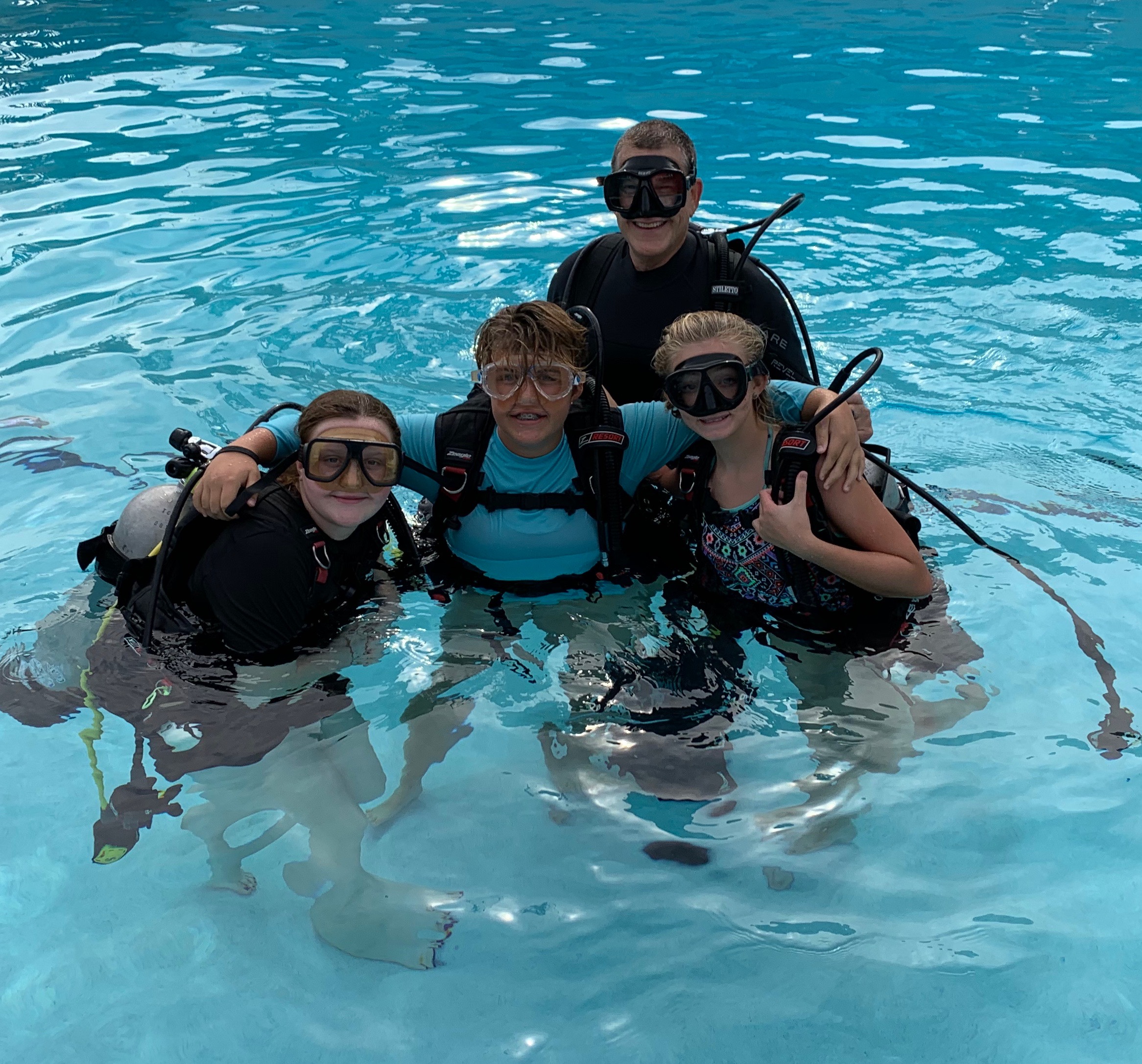 y in grades K-8. These classes are intended to provide students with challenge, inspiration, and fun, in a collaborative, supportive learning environment. Our classes are intended to explore topics not usually covered in the K-8 core curriculum such as music, art, foreign language, life skills, gardening and nature programs.
FINE ARTS
Music instruction is provided with violin as the choice instrument for learning key music concepts. Hands-on art classes let students stretch their creative muscles with drawing, painting, sculpture, fiber arts and more.
NATURE & ECOLOGY
Gardening, nature and ecology classes are held in our outdoor classroom. Cooking classes are used to teach life skills as well as proper nutrition.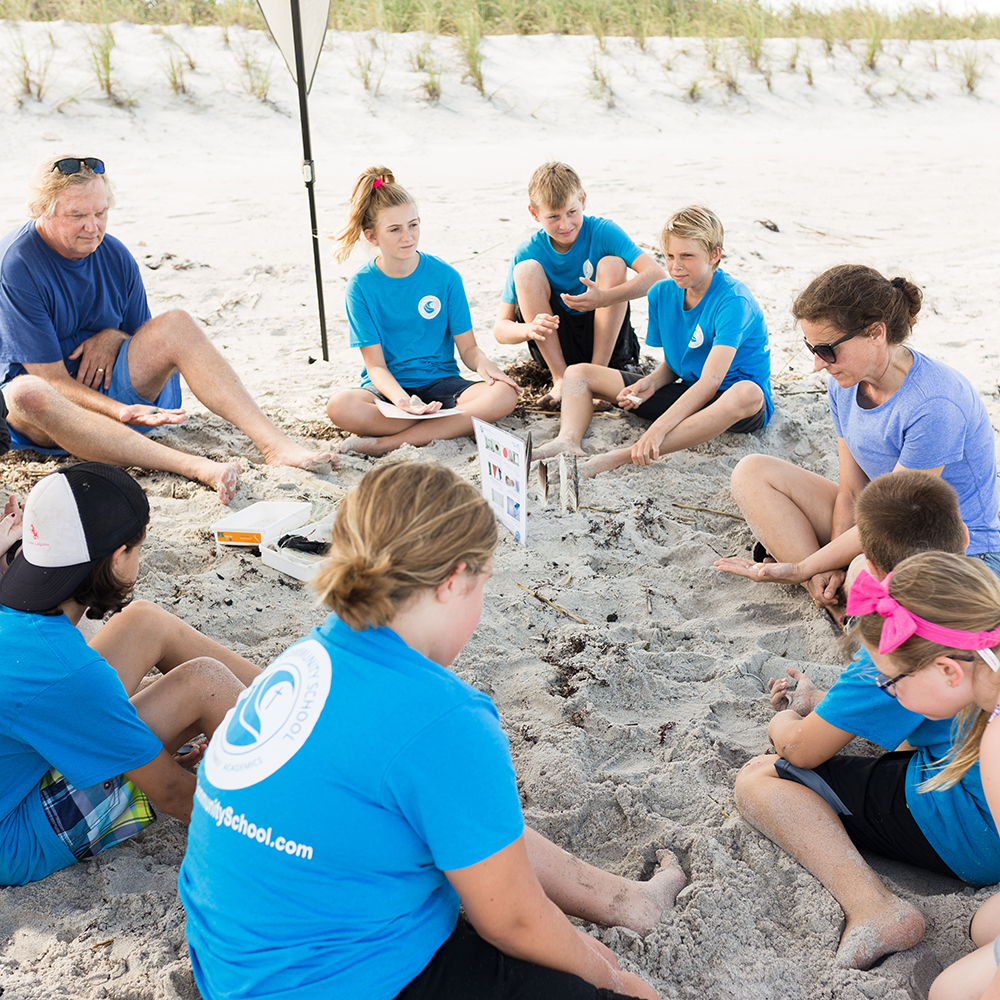 FOREIGN LANGUAGE
Latin is available in grades 4 - 8 and is the basis for introduction to other foreign languages.
LOGIC & BRAIN GAMES
Chess, puzzles and brain teasers are a fun way to encourage critical thinking skills, logic and problem solving.
COMMUNITY PARTNERS
Swimming, sailing, rock climbing, and other extra-curricular activities are offered at a variety of locations throughout Brevard county.