Beyond the Classroom
SWIM CLUB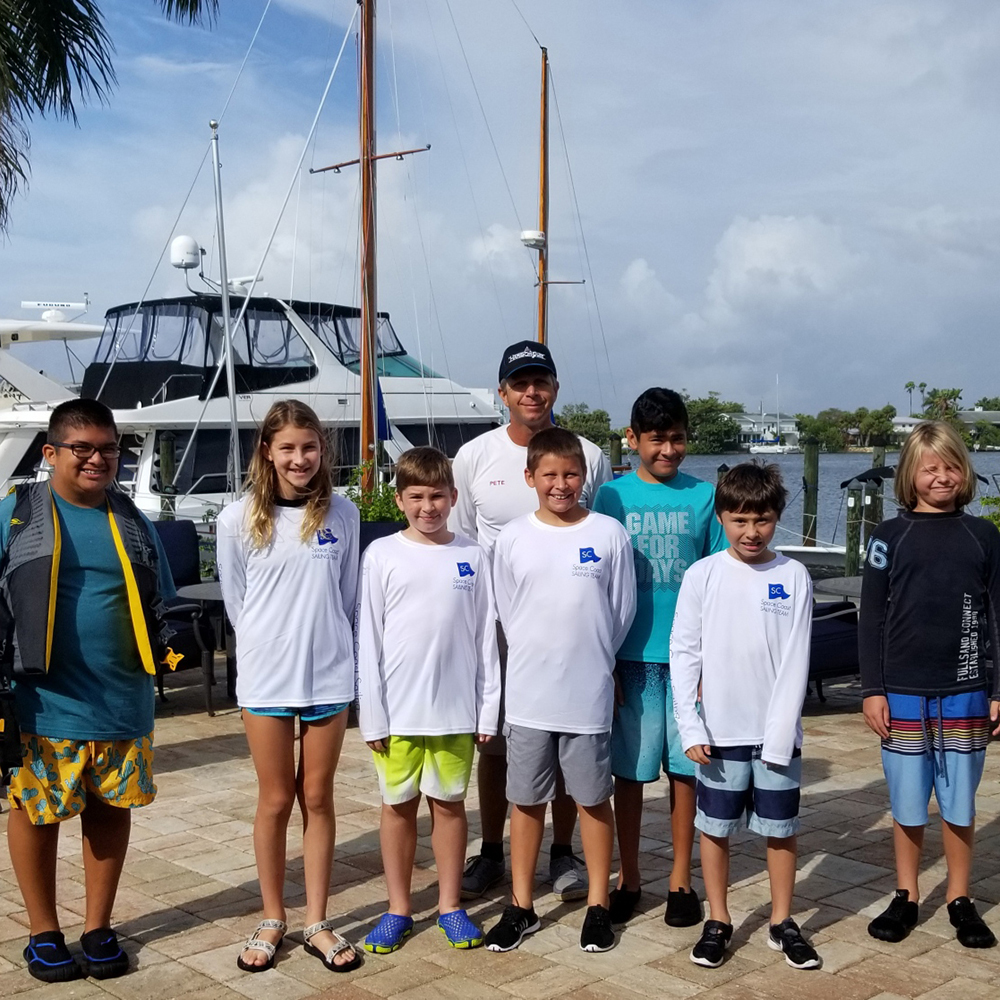 Swim club is open to all students in K - 8th grade. Our club meets for bi-weekly practices at Gleason Park and participates in the Space Coast Christian Athletic Association league competitions that take place on Saturdays from September through November.
SAILING CLUB
The sailing program is provided by Space Coast Sailing provide programs for students in 4th - 8th grade. The season lasts August through November and teach beginning and intermediate sailing and boating skills.
BOULDERING CLUB
The bouldering program is provided by Adventure HQ and is open to students in 3rd - 8th grade. Indoor bouldering classes are available for both the Fall and Spring semesters.