Message from our Founder

"Are you ready to do school differently?" At Coastal Community School, we take the idea of being "different" quite seriously. While we appear different on the outside with our hybrid model of schooling (3 days on campus, 2 days off campus), we hope that you see the difference on the inside, as a school committed to integrating a Christian worldview into all aspects of the academic experience. Whether a recent visitor or long standing member of the community, we hope that you find Coastal to be a truly unique experience. We hope that when you walk through our halls you sincerely feel inspired and leave feeling encouraged about the integrity and training of our youth. In everything we do, our hope is that visitors, staff, families, and students are drawn closer to God in the process. We are unashamedly a community of believers in Christ seeking to raise up the next generation by helping them to develop an empowered walk of faith. I hope that we are sending students out to be the current and future light of this world.
In the spring of 2014, several families, including my own, came together to make Coastal Community School a reality for Brevard County. The school is founded on three simple pillars of faith, family, and academics. The families here believe in the unified power of Christian fellowship within a community, as well as in the integration of Christian values in an academic setting. The staff is also committed and passionate about Christian education. There is a unity, trust, and a hope that surpasses what any one person could ask or imagine (Ephesians 3:20). Our calling is to continue to lean into what God has for our school in the day-to-day operations, as well as in the near and far future.
I have walked in this community school model as a teacher, parent, and administrator and know the awesome benefits it provides to my own children and other students. I consider it an honor and privilege to be in God's service with so many other beautiful and faithful servants. Please come visit us and experience the "difference" for yourself!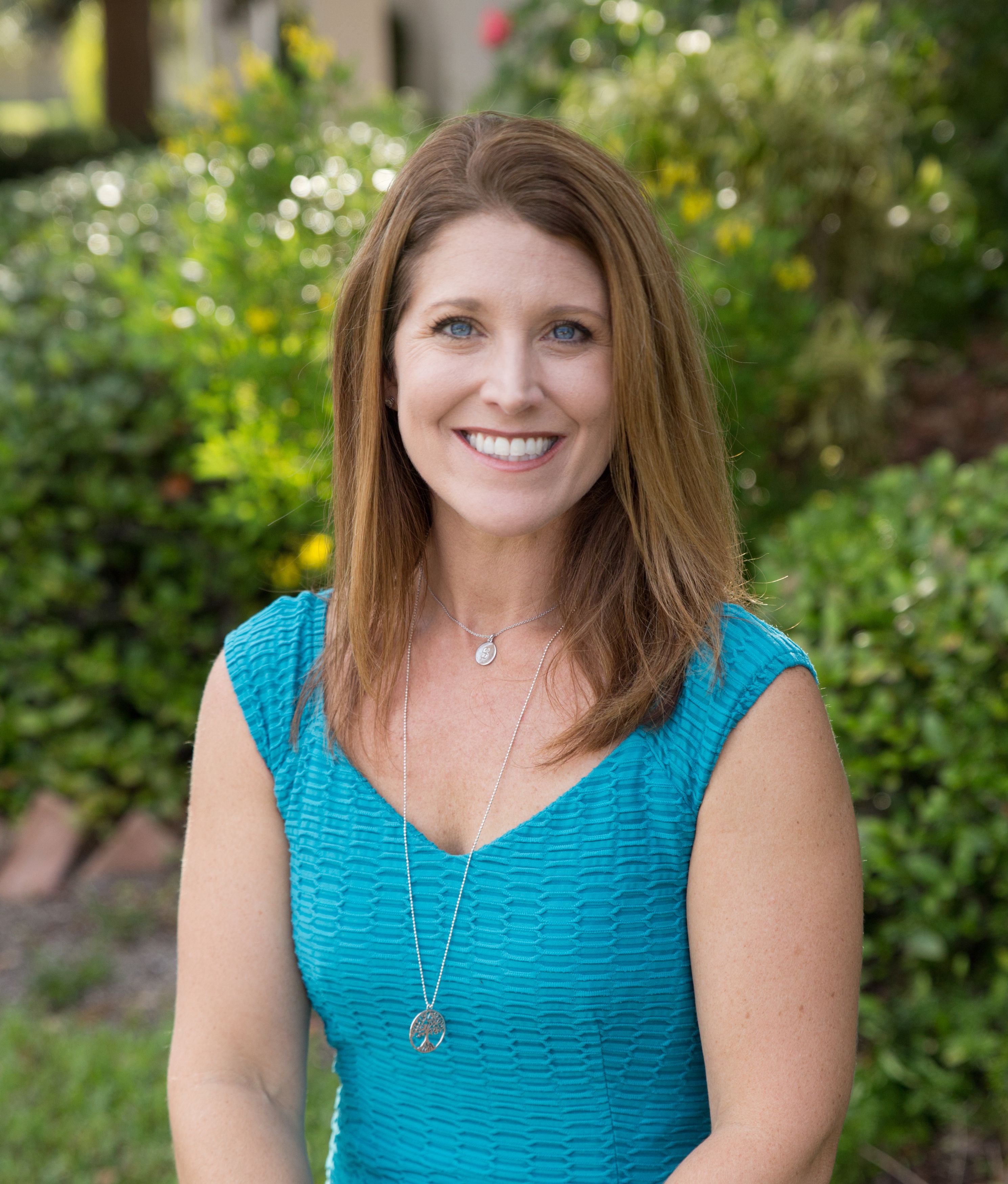 To Him Be the Glory,
Sarah Angrisani Ed.S., M.Ed., Founder
Faculty & Staff 2023-2024
Sarah Angrisani, Ed.S., M.Ed., Founder
Jennifer Elling, Principal
Amanda Hance, Assistant Principal, Elementary
Margie Thies, Assistant Principal, Middle
Rita Devlin, Operations Director
Becky Cole, Admissions Director
Cara Adams, Accreditation Director
Anntoinette Urdaneta, VPK Director
Madelyn Strother, VPK Aide
Priscilla Willard, Kindergarten Teacher
Andrea Graffam, Elementary School Aide
Mykeal Munden, Grade 1 Teacher
Lori Sullivan, Grade 2 Teacher
Sandra Bell, Grade 3 Teacher
Sharon Neilson, Grade 3 Teacher
Shannon Finnell, Grade 4 Teacher
Paul Heyne, Grade 5 Teacher
Brandy Brockhausen, Middle School
Kathy Bils, Middle School
Penny McCall, Middle School
Emily Camilli, Latin & Algebra 1
Lauren Collarile-Posca, Art
Ashley Guertin, Art
Adina King, Art
Sarah Mazac, Music
Jennifer Reneau, P.E.
Maria Montero, Spanish
Shavaun Skaggs, Parent-Teacher Liaison
Krissy Frontz, Parent-Teacher Liaison
Linda Pisklo, Business Director
Amy Fuller, Front Desk Administrator
Samantha Wood, Remote Marketing
2023-2024 Board Members
Tim Inwood, President
Sarah Angrisani, Founder
Liz Brown, Secretary
Shawn Carter, Treasurer
Alex Hart, Member
Liz O'Brien, Member
Chris Waldrop, Member
Mike Elmer, Member, Trinity Wellsprings Liaison
Andrea Hart, Board Advisor