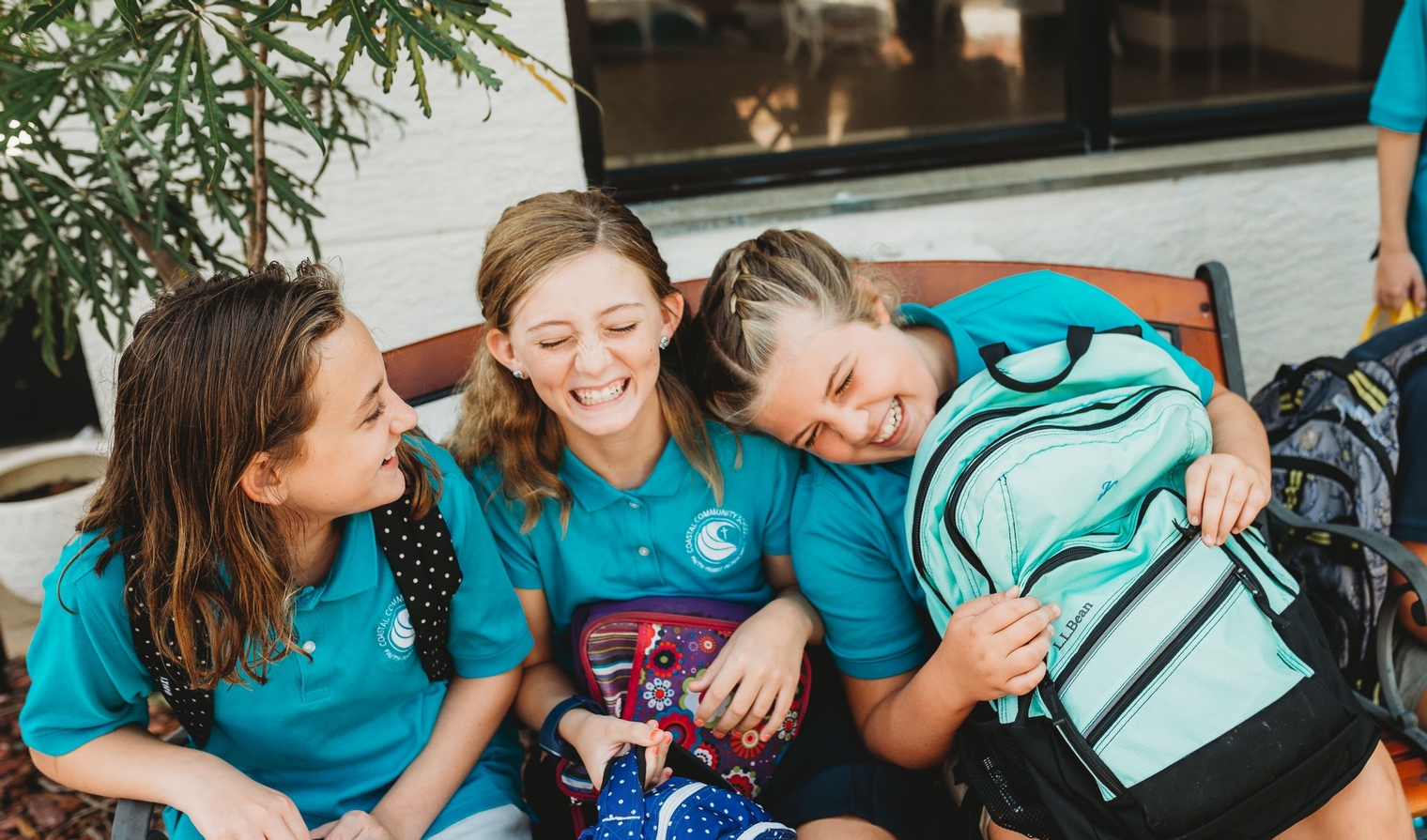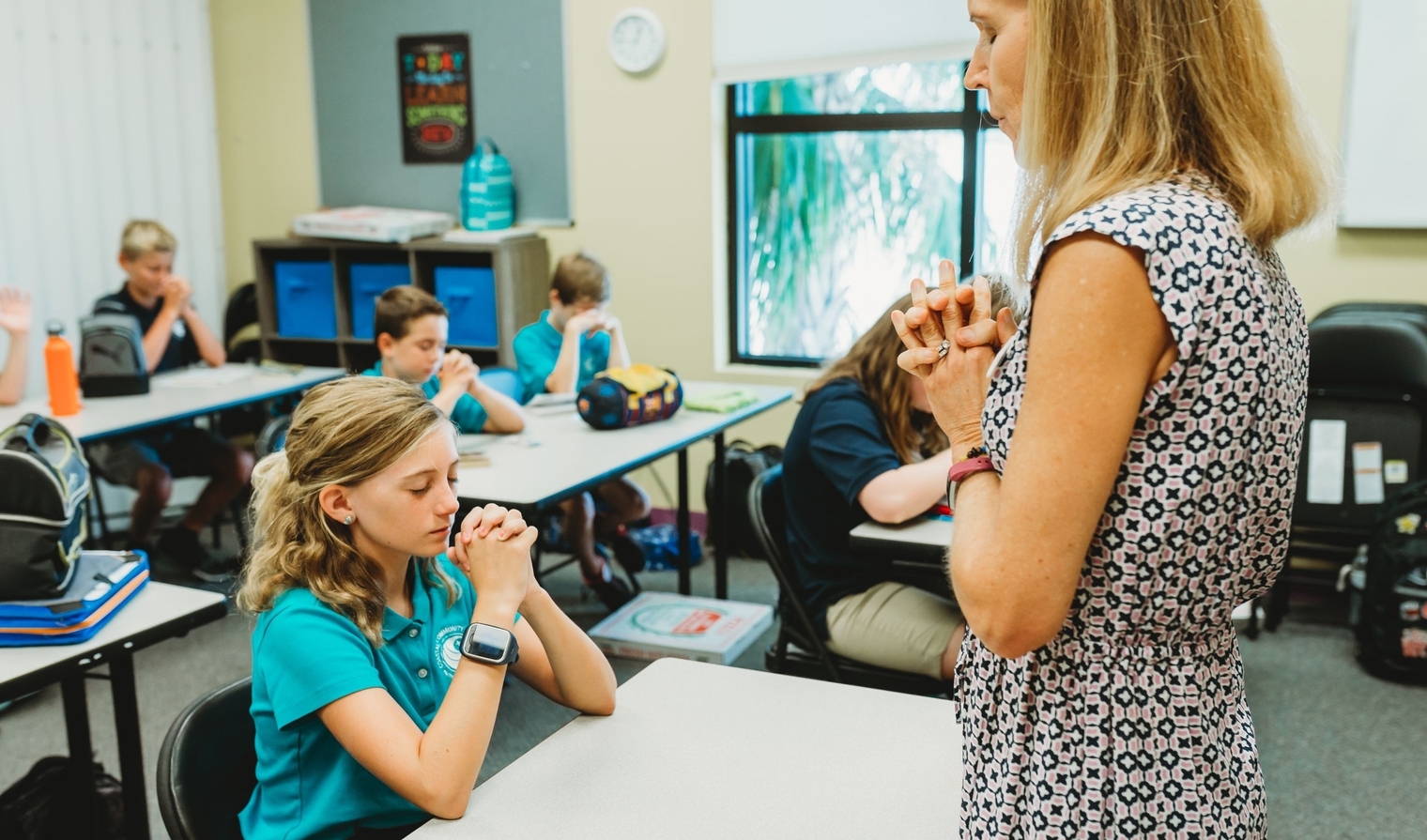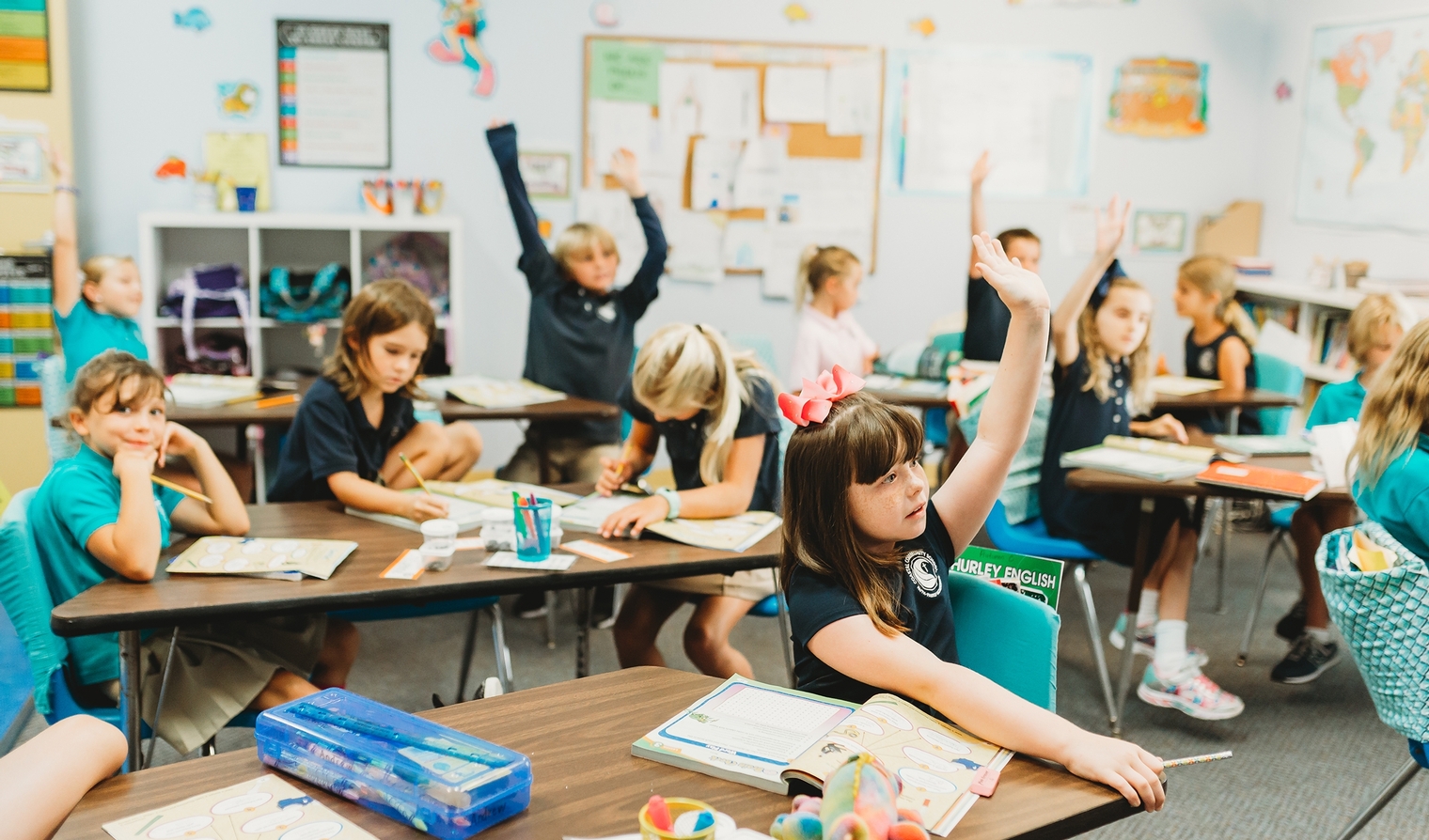 Ready to do school differently?
The "community school" is a hybrid model that combines instruction at school and home for an optimal education experience. Christian principles and influence are intertwined in everything we do. A desire for a healthy Christian worldview that transcends the classroom into all aspects of children's lives.
Learn More
>
Life at CCS
Join us to learn more about CCS at an info meeting! Meetings take place every month during Spring.
CCS participated in the annual Global School Play Day--a grassroots day of awareness to bring light to the true importance of unstructured play time.
Students work with partners like Brevard Zoo and Native Plants Florida to support the Indian River Lagoon conservation initiatives.
CCS Swim Team Competes in Spac...
CCS Dolphins did a great job at the first swim meet of the season! Thanks to our great swimmers and amazing Coach Liz Hayden. So many blue ribbons!