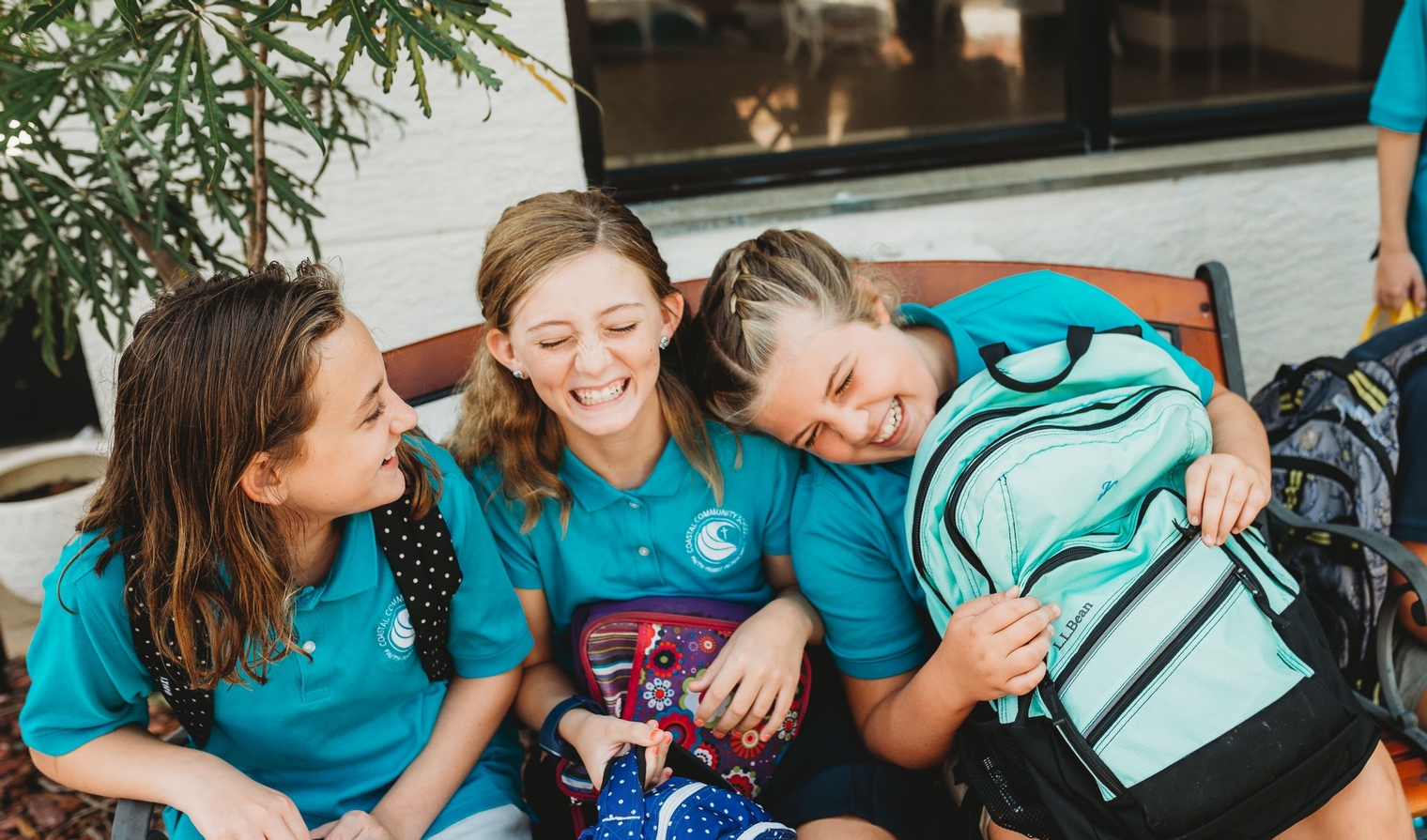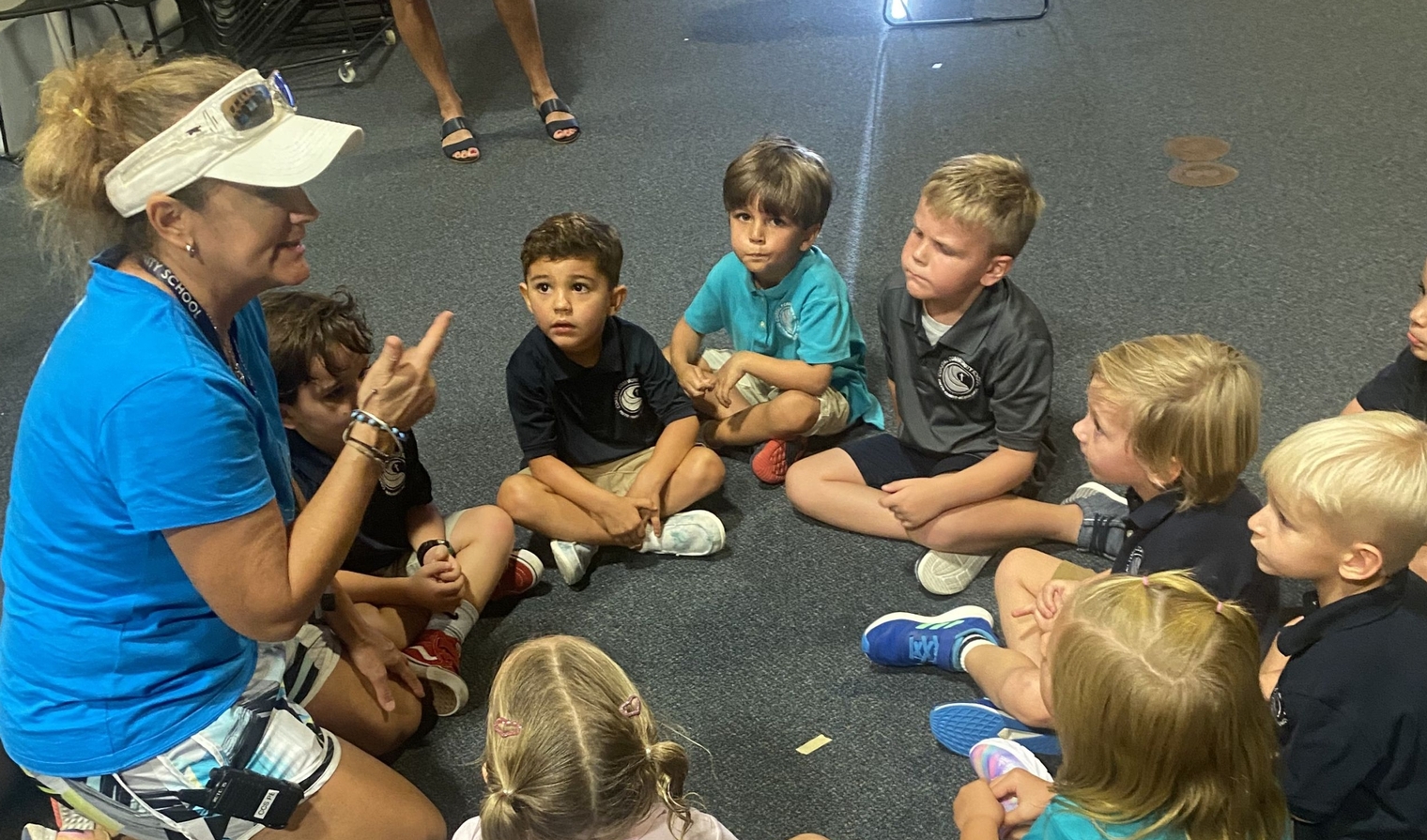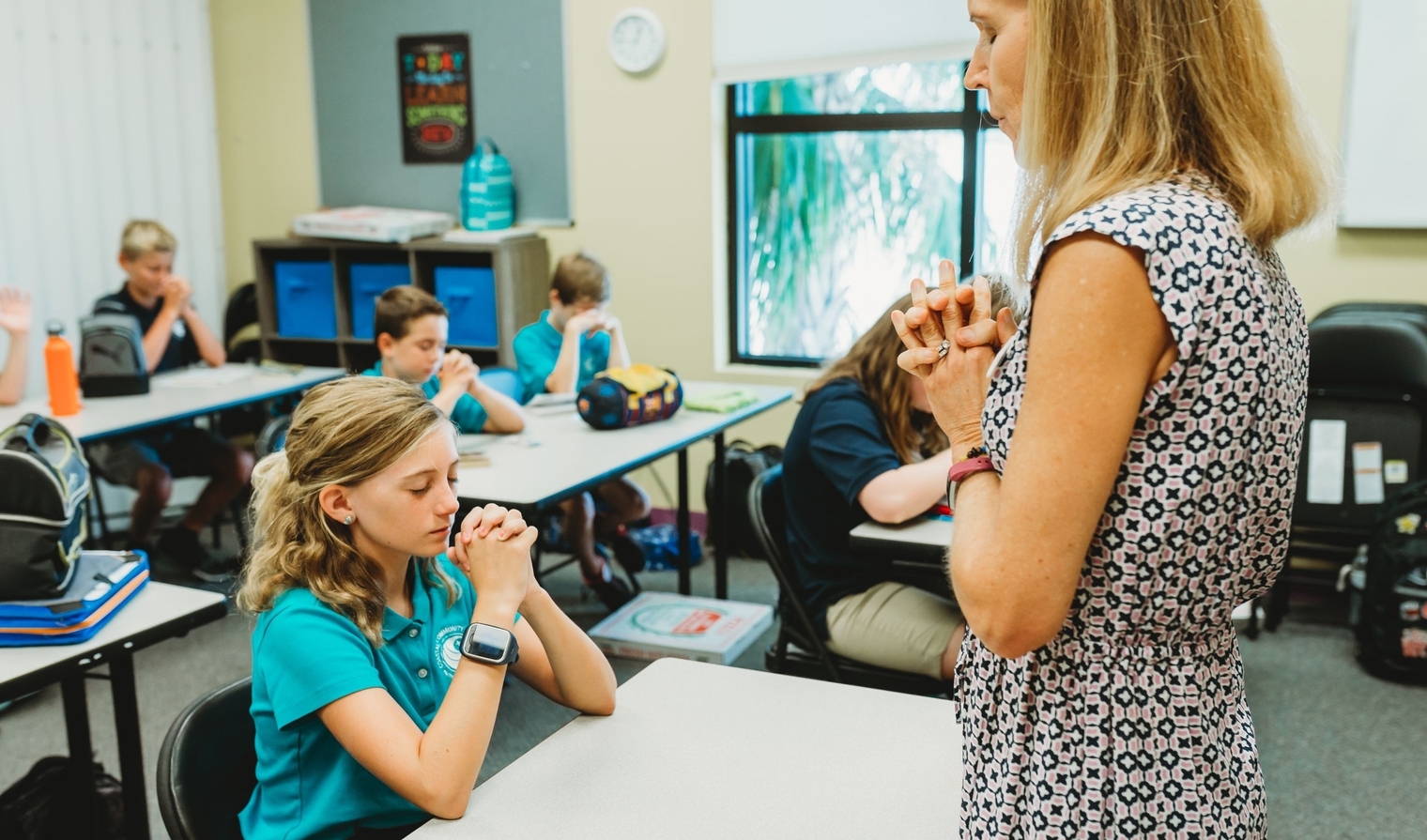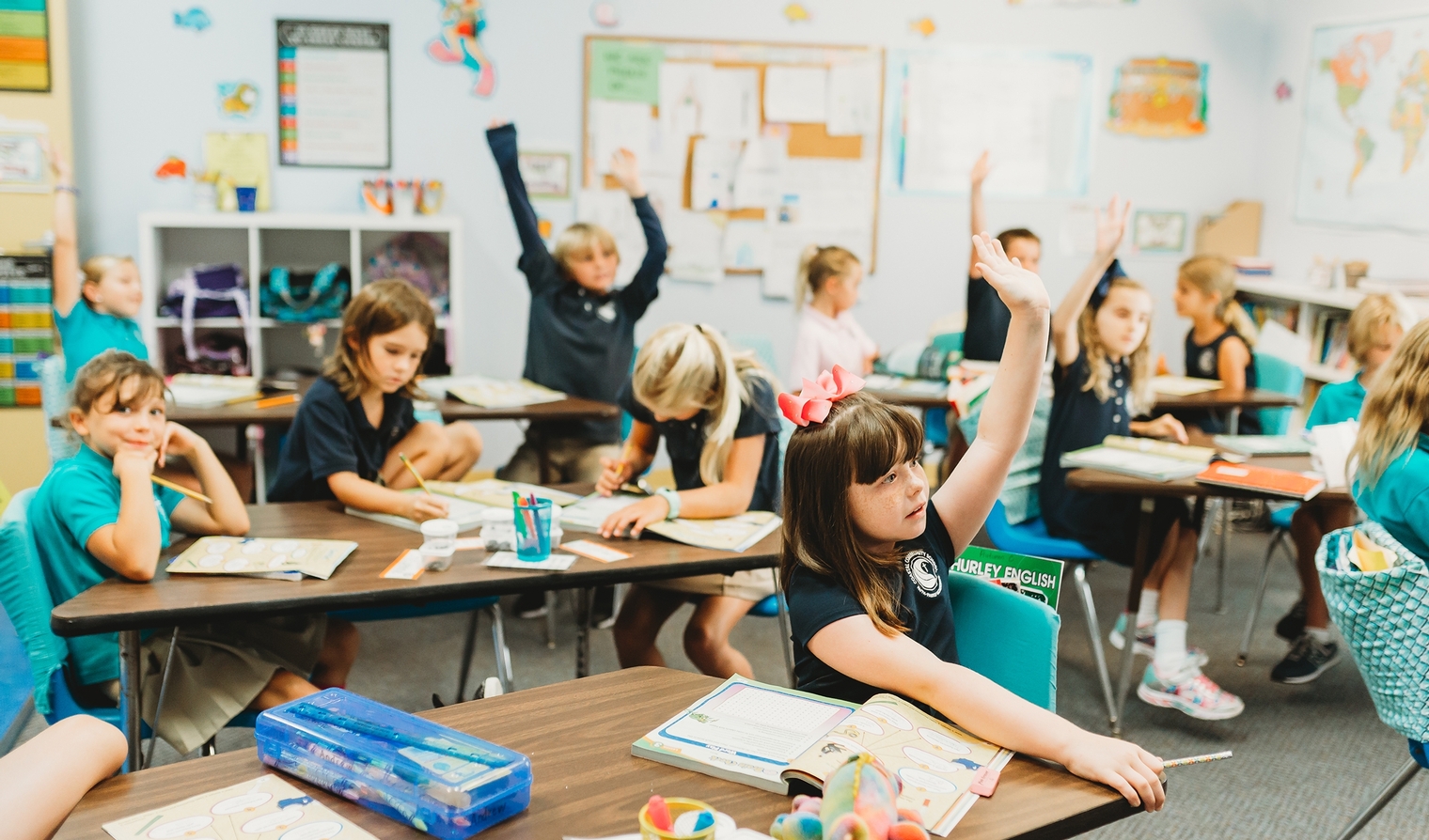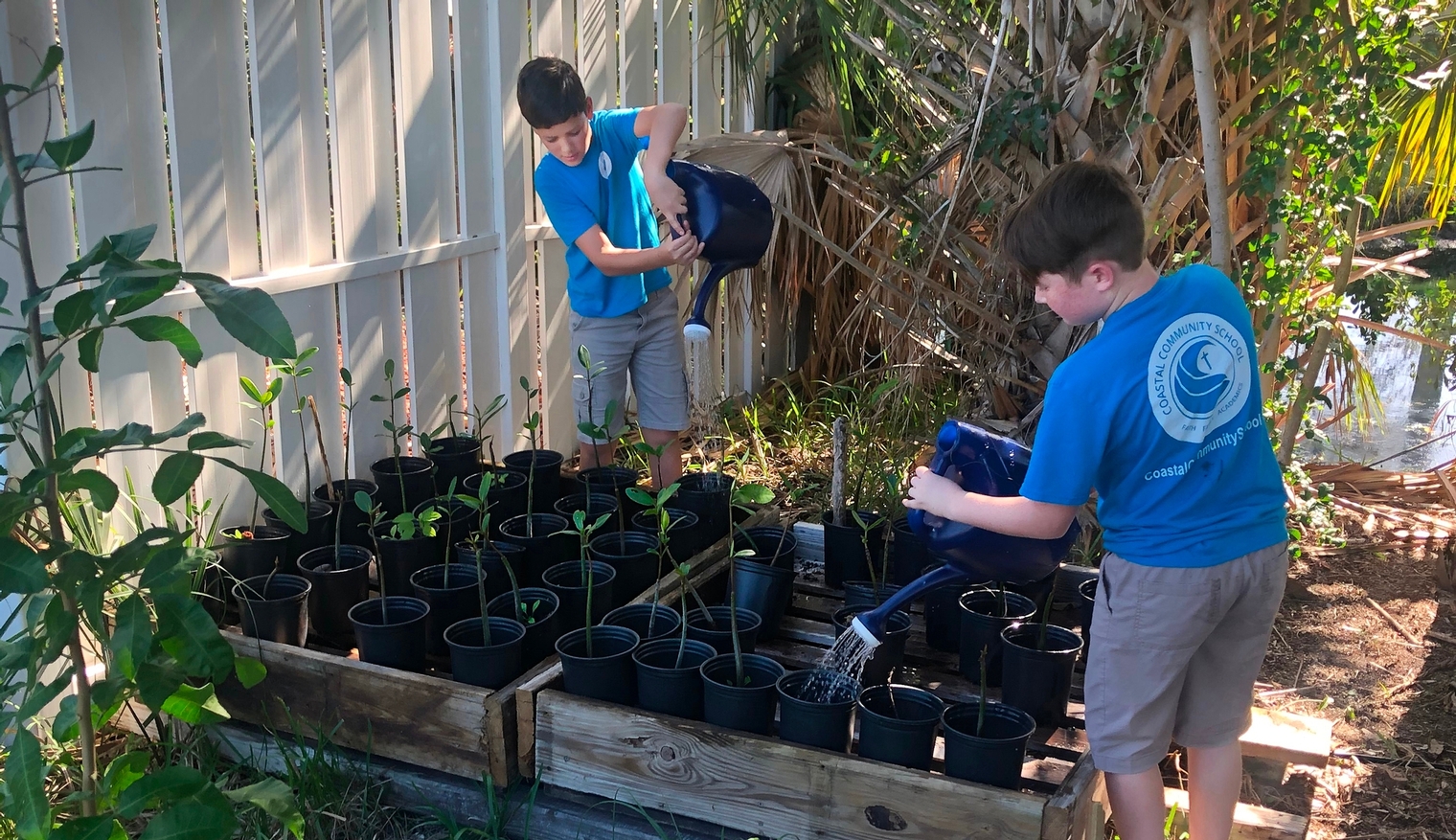 Ready to do school differently?
The "community school" is a hybrid model that combines instruction at school and home for an optimal education experience. Christian principles and influence are intertwined in everything we do. A desire for a healthy Christian worldview that transcends the classroom into all aspects of children's lives.
Learn More
>
Life at CCS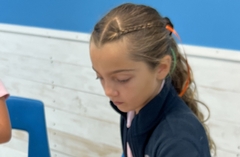 Students spend more than 15,000 hours in school. This huge amount of time means that your decision regarding your child's school is really a 15,000-hour decision.
Support our students with a tax-deductible gift. Donations are an essential part of our school's annual operating budget providing a Christian education.