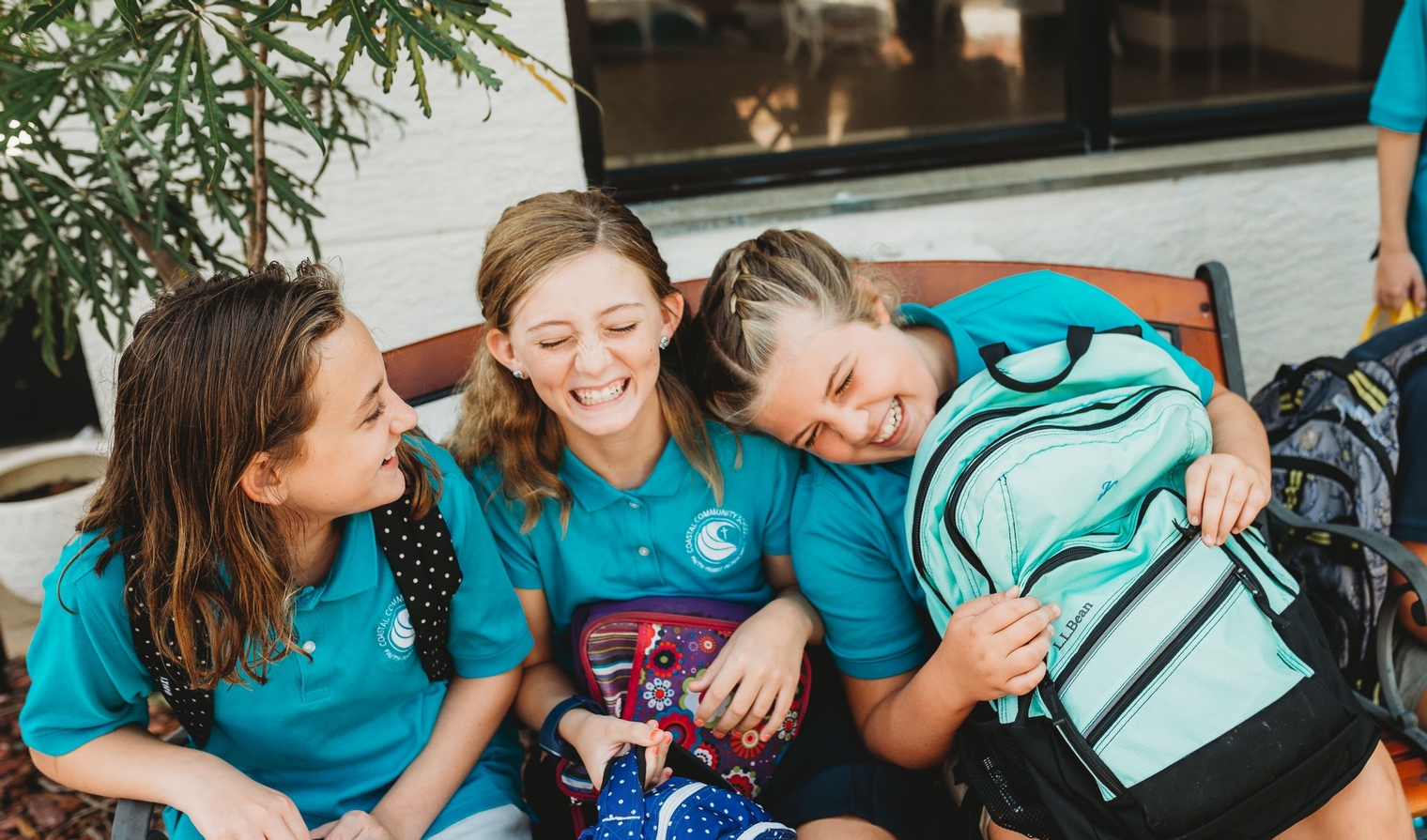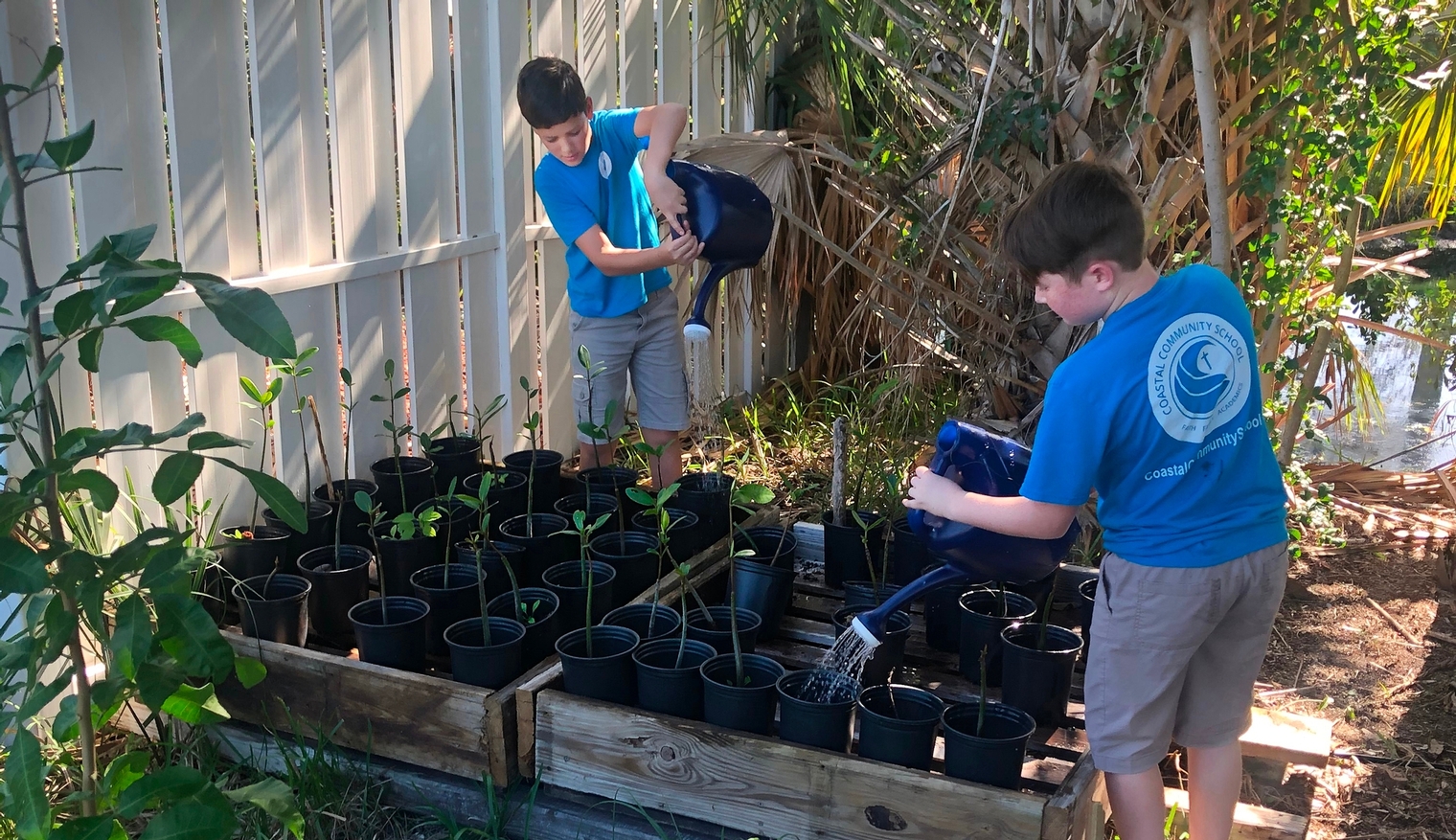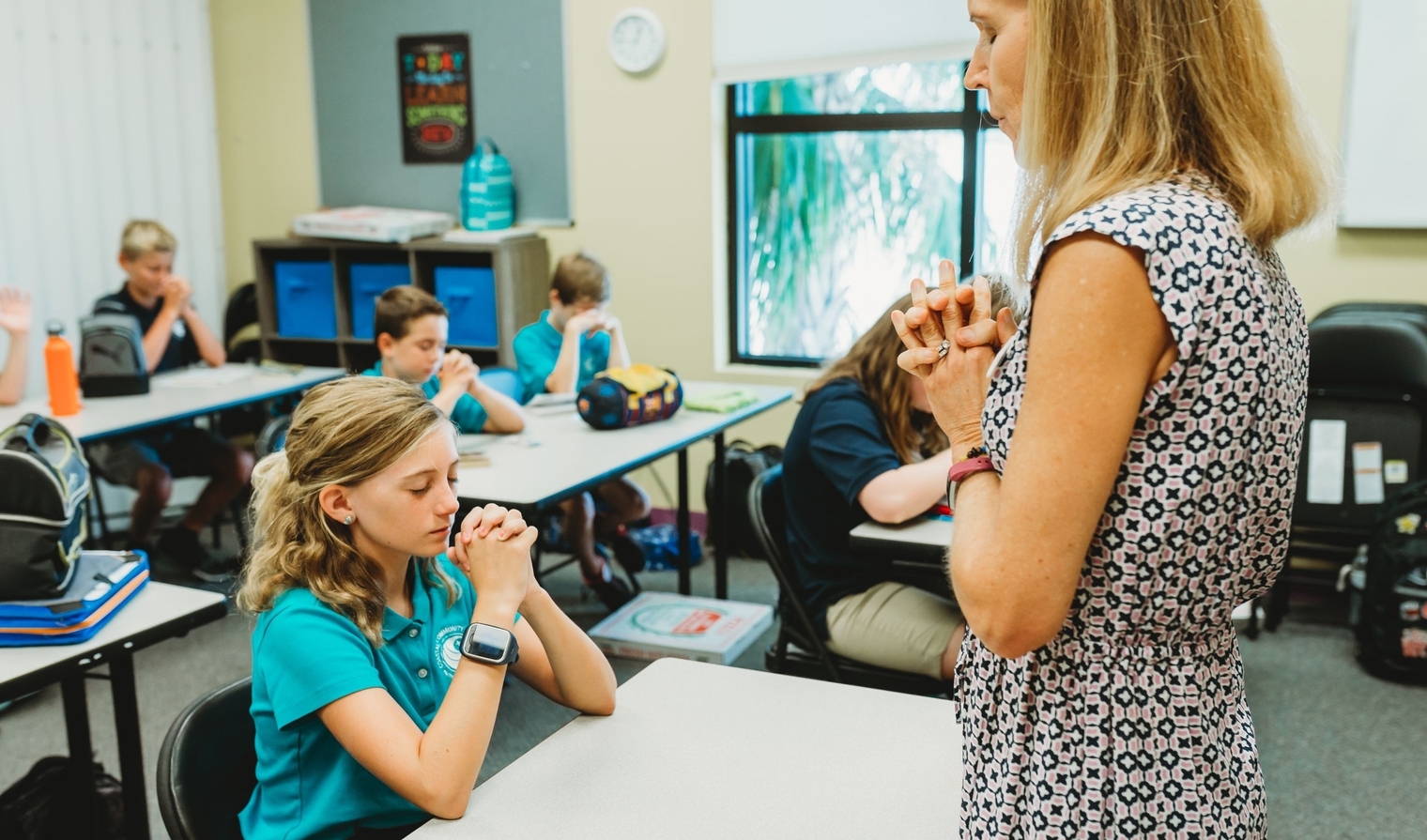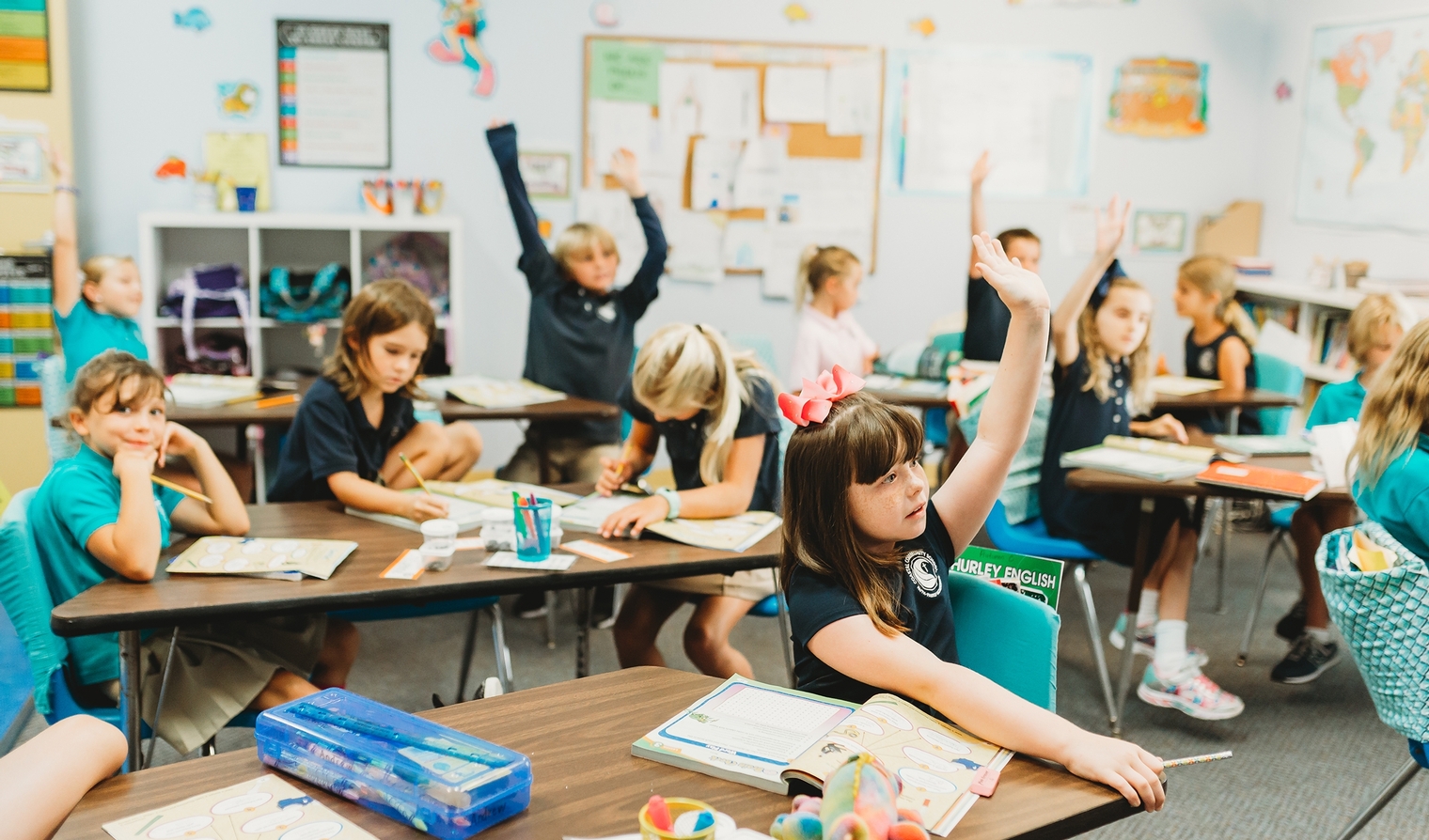 Ready to do school differently?
The "community school" is a hybrid model that combines instruction at school and home for an optimal education experience. Christian principles and influence are intertwined in everything we do. A desire for a healthy Christian worldview that transcends the classroom into all aspects of children's lives.
Learn More
>
Life at CCS
You are invited to Legacy Day, Thursday, Dec 4 at 8:45 AM, on campus at the Beach House. Grandparents, parents and friends are all invited.
Students spend more than 15,000 hours in school. This huge amount of time means that your decision regarding your child's school is really a 15,000-hour decision.
We are enrolling for the 21-22 school year. Watch our info video and then fill out the REQUEST INFO form to schedule a tour.