Student Life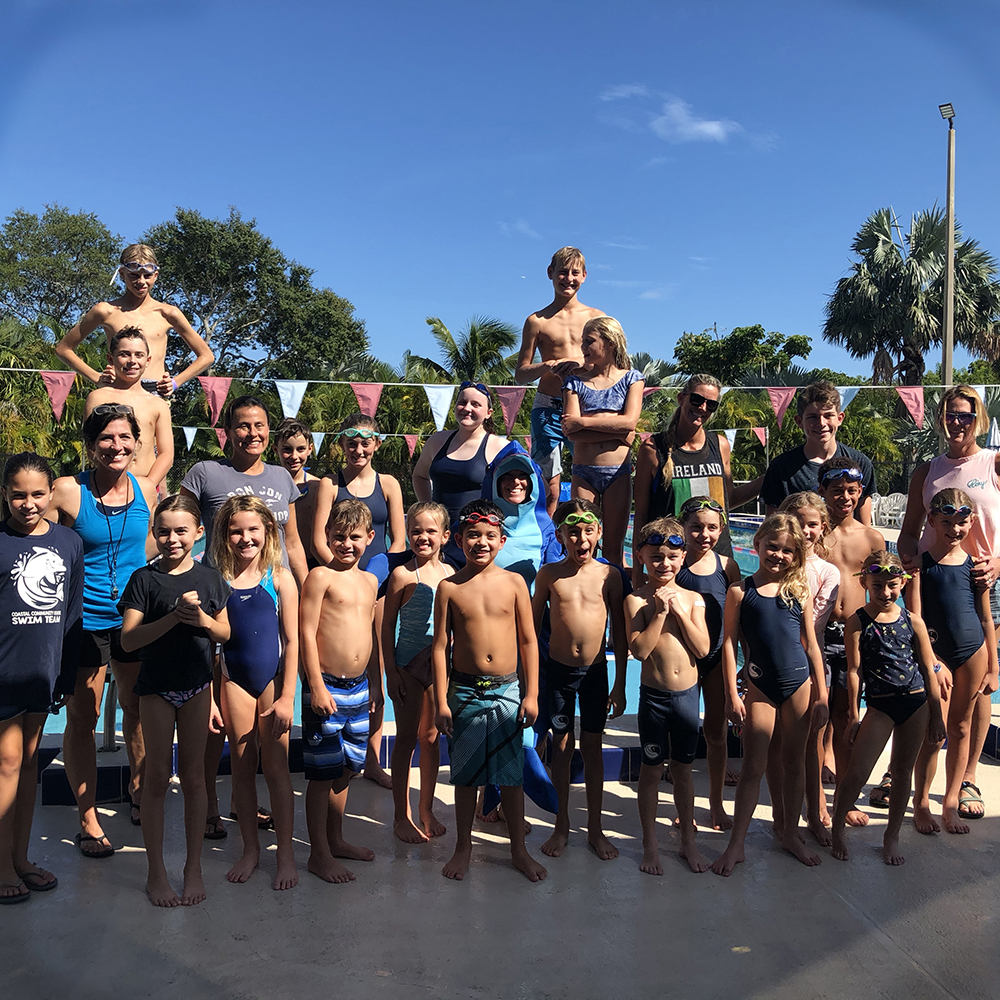 Your student will find many opportunities to discover and develop friendships, interests, and deepen their spiritual walk at Coastal Community School. From chapels to clubs to service days, students can find a place to call home and develop their God-given talents and gifts.
While academics are a priority at Coastal Community School and seen as a means of building character, Coastal Community School aims to develop a well-rounded student who finds enjoyment in other activities such as sports, music, and leadership, just to name a few. These activities also provide opportunity for students to grow in Godly character, mature physically and learn to work and serve with others.
CHAPEL
At the very heart of Christian education is the staff's desire for the spiritual growth and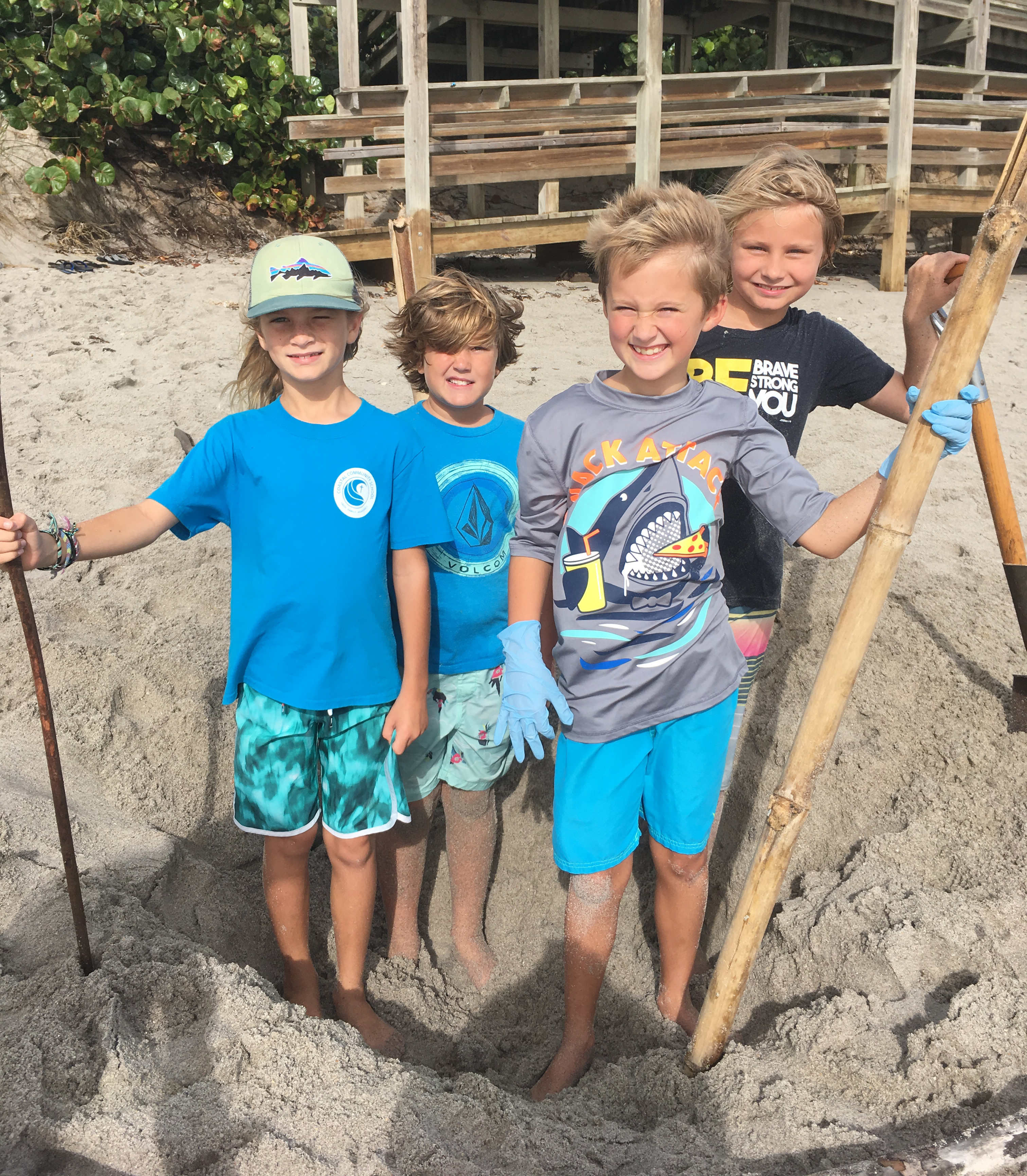 vitality of the student body. As a part of this mission, regular chapel programs will be provided that aim to spiritually challenge students. Coastal Community School has Chapel programs that are biblically sound, morally and spiritually edifying, and inspirational. Parents are welcome to attend our Chapel programs at any time.
COMMUNITY SERVICE
Community Service opportunities are provided by Coastal Community School each semester. Family service projects are encouraged and highlighted at monthly chapel programs.
EXTRA CURRICULAR
Coastal Community School offers various clubs based on the interest and support of students. Clubs may be formed to enhance the academic interest or to provide extracurricular activities. Clubs will be formed when students express interest, are willing to provide guided leadership, and a faculty sponsor is available.