Life Long Love of Learning
Our Florida state-funded Voluntary Prekindergarten program (VPK) fosters a lifelong love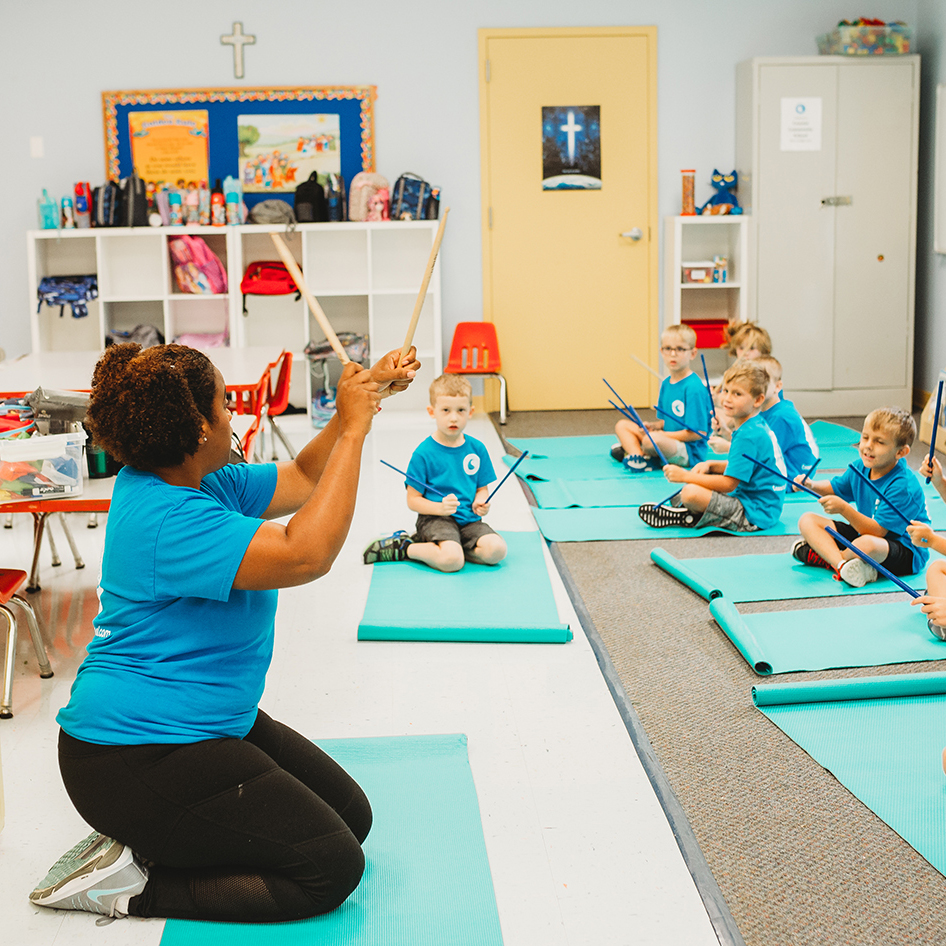 of learning.
We encourage:
• Hands-on and interactive learning opportunities to encourage social, emotional, physical and cognitive development.
• Critical thinking challenges for support of language, literacy, mathematics, science, social studies, and the arts.
• Guided discoveries programs including play and creative movement.
We participate in Voluntary Prekindergarten offered by the Florida State
Office of Early Learning
. We use the
FrogStreet D.I.G. Program
, a state approved, comprehensive prekindergarten curriculum in our VPK class. D.I.G is a core Pre-K program that develops the whole child, inspires big learning across all domains, and grows early learners into confident kindergarten-ready students. We enjoy studying God's word together through our
Bible Curriculum: Exploring God's Love
.
On Tuesdays and Thursdays, we also offer our VPK students an optional aftercare program called, "Later Gators!" During this time students rest, free play and learn Spanish.
To apply for a VPK certificate, contact the Florida Early Learning: https://familyservices.floridaearlylearning.com/